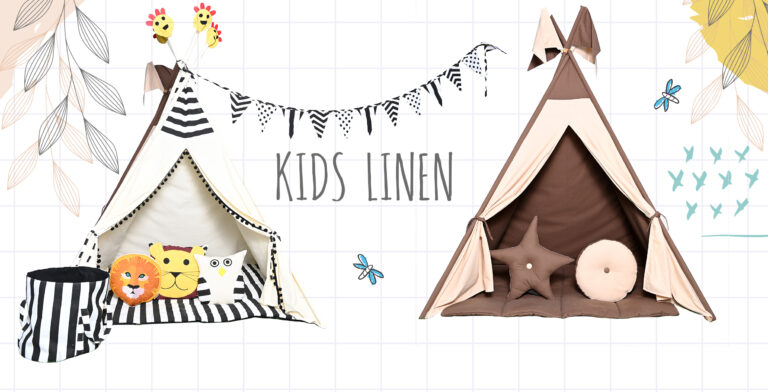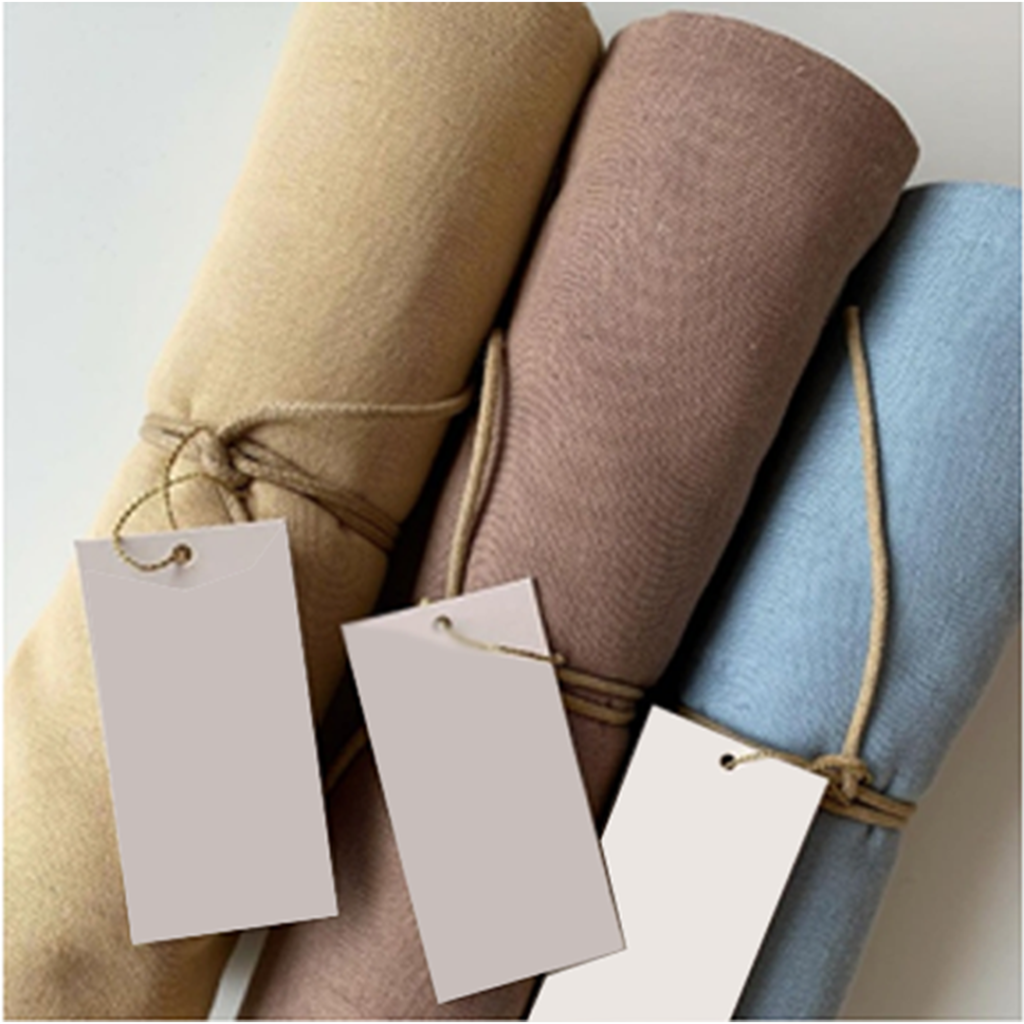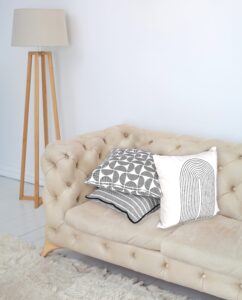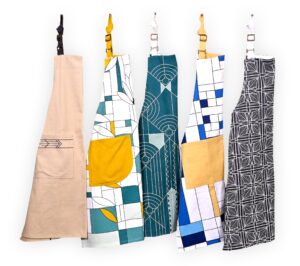 Castle Creations, is a rapidly growing home furnishings exporter based in Karur, India. It was established in March 2015 and specialized in designing, manufacturing and exporting top-quality home textiles for customers worldwide.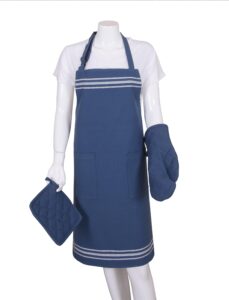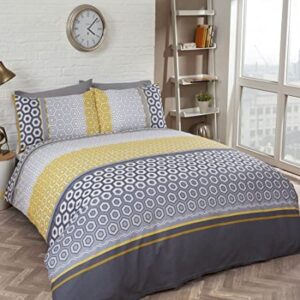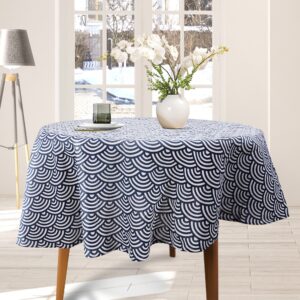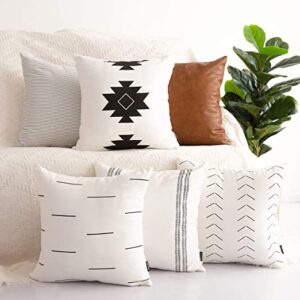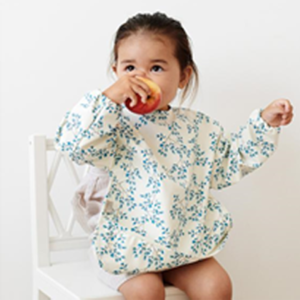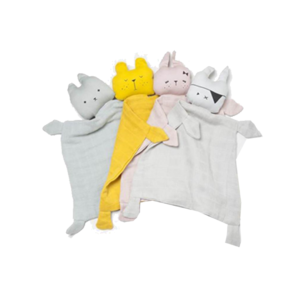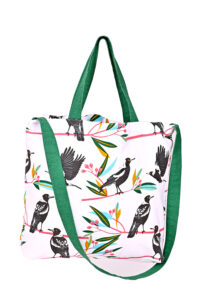 We will Make Your Dreams Come True:
We focus on sustainable businesses that deliver the best results,
Castle Creations is one of the leading Manufacturers and Exporters of Home Textile Products from Karur,
a cotton city In South India, Our company has diversified the products to suit the customer needs
globally, In Castle Creations, we weave your dreams to make realistic good quality fabrics with modern
design in line with global trends, We are ready to deliver high quality products at the right time at the best
prices to customers around the world.

"We believe that employees are our most valuable asset."

Tamilselvan


Managing Director, Castle Creations.